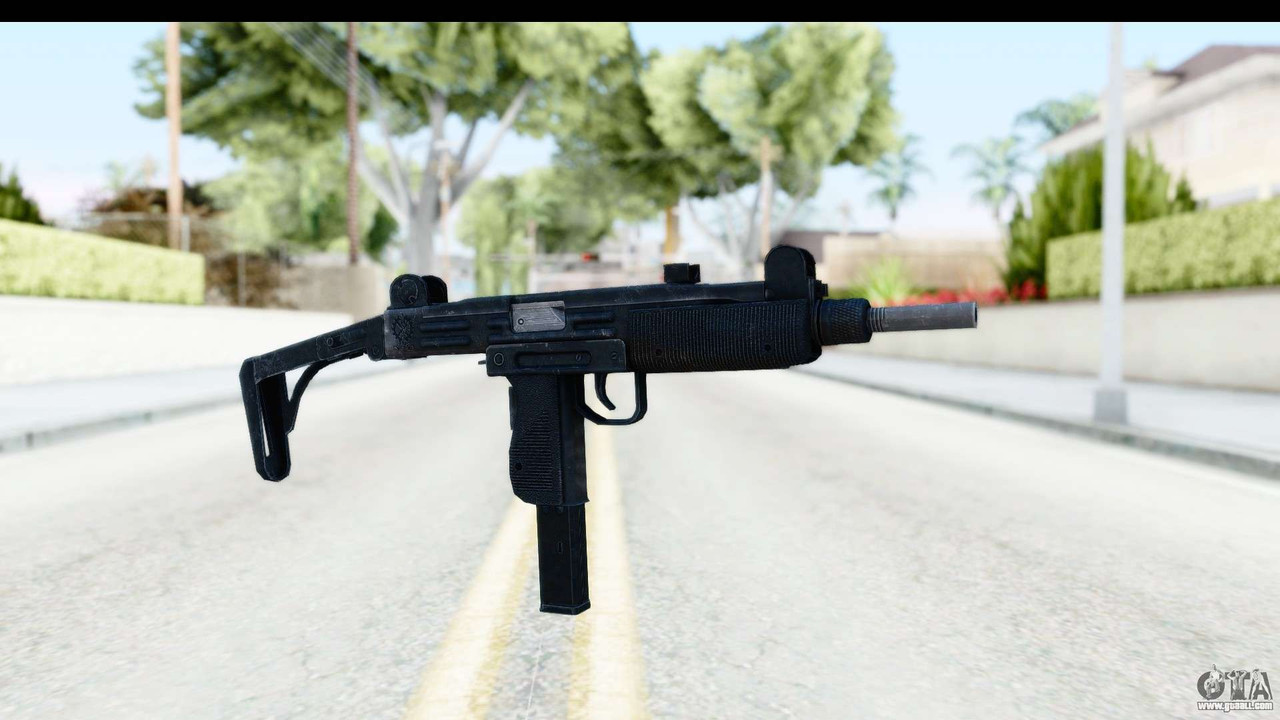 CHAPTER 1 - TRYNA BE HUSTLA!
​
In a August, right at the beginning too many youngster coming to the neighborhood and hangs out with Huber, Sean, Gfrillen, and Dyonte. They got new friends and their connections got expanded because of that. One day, Sean is having a conversation with his new-friends at the hood, they were just talking about usual stuff like school, girls, jobs, heist, and how to get the money in Los Santos quickly. Until a stranger walks straight up to Sean and tries to speak at him. Sean's homies didn't recognize this stranger, and then. That stranger begins to open the conversation like an introducing himself, and asking all of their names, but the conversation was just to cover his business talks. Sean and that stranger starts to talk about everything in Ganton and some conversations about Los Santos's gangsters. That stranger represents himself as Serbian's occupant who runs the business in Los Santos, the conversation wasted alot of time, and the stranger suddenly offers Sean a deal, maybe not a deal, but a cooperation with them. Sean was thinking about the offer several times. He was alone by himself at the time, there wasn't Huber, Gfrillen, or Dyonte around. So, he took the offer from the stranger right away. He took the offer right away because Sean already knew the background of the stranger person before he accepts the offer, that is the reason he accepted it and he thinks that the offer will change their life into a better future.
Day by day the block always got newcommer, they come from young, kid, rich, but almost all of them are poor. One day, some people come to Huber and ask something, they're Mafia from Las Venturas. They come to Huber to ask a deal between the mafia and Crips. Huber starts the deal from the mafia, he now becomes the drugs dealer. He let his homies selling his drugs and he pays them after they have do their job as well. Huber's house now become to be a place for saving good stuffs like Heroin. Huber ands friends got a new life after they try hard to fight the street. Huber knows some people that he trust to slanging his stuffs, he also put them all in the charge with some tattoos. They all now insider of the gang.
CHAPTER 2 - A war are real.
​
By 2018 there's filled gangsters in around the city, sometimes heard the screamed loud of the surround and that would from gangsters the city. The night is the right time to showing their action, like dealing some drugs with somebody at the streets, stolen golds, and chit-chatting around the neighborhood. They were several time is get caughted at the right corners them always does the activity. Crips is the one. All of them had a path to keep pushing their products to customer and attempting to extend the seller more on the streets. In the last of year 2018 everything is suddenly breaking and every gangsters in Los Santos were back to battling each other for taking, control of the streets. Ganton is not full of Crips member anymore, there is a lot of purple gangster who come from somewhere to taking the turf. Huber and friends are never being good with them, Crips and Purple always make a noise around the Ganton street. But the youngster coming up to the hood with their personal problems. Drugs addicted, kicked from the school, got no attention from their parents, so they spend sometime to hang around with Huber and the other. The crips now get some power to fight them back away from Ganton, but the police already make a movement to Ganton to separate the gangs. The first movement from the police is Sean's charge, this is newest problem in Crips. Sean the OG was locked up in the prison with some charges, one of them is possesing illegal firearm. Two detectives were using an unfamiliar vehicle that they always use it to evade their appearances. Two detective come to the KeyUzi that there is Sean and Purple members fighting. The detective trying to separate them, after they do that, the police found a gun inside of Sean's jeans. That is first charge in the gang and also the first warning for Huber and the other about Police movements.
Day by day the block welcoming new teenager who often hang around, they're has same age around 14-16 years old. Almost all of them was dropped out from the school, has some internal problem with their parents, also drugs problem. The block seem give all what they need, such cash, drugs, cares, so these youngster wanted to hang more long than before because what the block did to them. The Crips member are now reached around 1500 members in two years, they now spreading their drugs bussiness, but they also running the legal bussiness to evade police to know about illegal bussiness that they have. Huber let Kei to let Kei's house to be a mini bar, Kei is a young boy who come to block since he was 14. He comes to the block and meet with Sean, so they both now are know each other. The mini bar is located infront of Ten Green Bottle, two bars in a location wouldn't stop them to digging some money from legal bussiness. Kur's bar is a quiete place for some people who has some internal problems, the mini bar sometimes used to be a drugs deal place when the place is needed, also some boys who often hang at infront of the mini bar to watch around. One day, some people from Ganton circle come to Huber and Sean when they both still driving the car to Idlewood, nearby of Trey's block. That people from Ganton circle was called as Purple block ask Huber and Sean to talk something important. They didn't know with them, they just know that people from Ganton Circle is a big troublemaker. But, Huber and Sean didn't refuse them, they both ask that people from Ganton Circle to talk something that they want. The purple block talking about an alliance to Crips because they have same rival, it's Trey block. Huber and Sean is still has some problem too with Purple Block, but Crips couldn't fight two blocks in a time, so Crips accept the offer from Purple that they're now ally. Until now, Crips and Purples has decided be a destroyers to Trey's block.
Members: 6/20
- Bandage
- I'm forgot name later i will send name
- Gixy
- Ace.
- elzappo
- petitfrere
- Kushy300
Last edited: